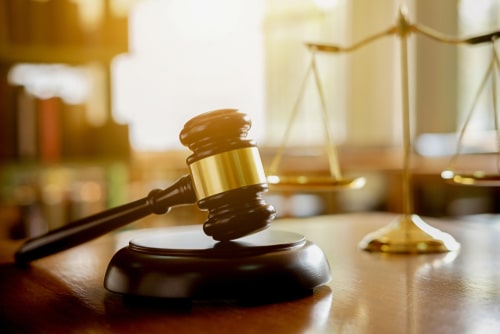 Crimes that affect children are taken very seriously, and a person who is accused of these types of offenses may face a lengthy prison sentence if they are convicted, as well as multiple other types of penalties. Sex crimes that allegedly involve child victims are considered to be especially reprehensible, and offenses related to child pornography will usually be investigated and prosecuted to the full extent of the law. Those who are accused of possessing, distributing, or producing child pornography will need to understand the specific charges they may face, the penalties that may apply if they are convicted, and their options for defense.
Illinois Child Pornography Crimes
According to Illinois law, child pornography may include any depictions of a child under the age of 18 engaging in sexual conduct. This may include actual or simulated sexual intercourse and other activities meant to stimulate sexual arousal, as well as depictions of a child's unclothed genitals or other private parts. Child pornography may consist of photographs, videos, live performances, or other visual depictions of children that are sexual in nature. Depictions of a person over the age of 18 with a severe intellectual disability may also be considered child pornography.
A person may be charged with possession of child pornography based on any materials that they know or should have known depict a person under the age of 18. If the materials in question consist of videos or other moving images, or if material depicts a child under the age of 13, a person may be charged with a Class 2 felony, which carried a prison sentence of three to seven years. If child pornography consists of photos or other still images, a person may be charged with a Class 3 felony, which carries a prison sentence of two to five years. Possession of child pornography may also result in a fine of up to $100,000.
...