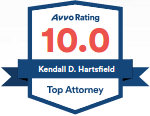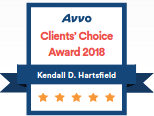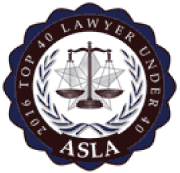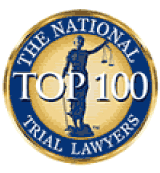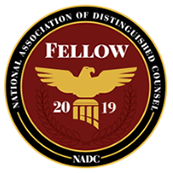 Rolling Meadows Criminal Defense Attorney
Lawyer Defends Clients Charged with Crimes in Cook County and DuPage County
DUI
Theft
Drugs and Narcotics
Traffic Violations
If you have been charged with a crime, the actions you take in the near term may determine the course of your life for years to come. When you hire Hartsfield Law, you get an aggressive and effective criminal defense attorney with proven success in Cook County and DuPage County courts.
We are prepared to defend you against any alleged violations of local ordinances or Illinois state laws, including drunk driving, shoplifting, and weapons charges. Whether you need to fight a felony drug possession charge or a lesser offense like a speeding ticket, we will work hard to get you the best possible outcome. We also assist with expungement, helping you clear your name and avoid the negative consequences of having a criminal record
In addition to providing defense against criminal charges, we represent clients in personal injury cases, helping them recover compensation for damages caused by someone's negligence or intentional actions. We also provide legal help in real estate transactions, working to protect clients' interests when buying or selling property.
With Hartsfield Law at your side, you can rest assured that we will push the limits to protect your rights when you are facing criminal charges, pursuing compensation for personal injuries, or closing a real estate transaction. Contact us at 312-345-1700 to schedule a free consultation.