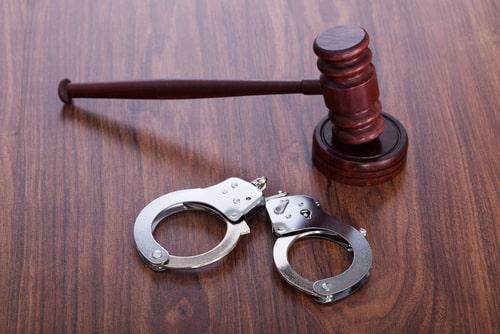 Any criminal charge can be life-changing, but the criminal penalties and personal consequences associated with violent offenses are especially severe. If you or a loved one were charged with domestic battery, sexual assault, homicide, or another violent offense, the need for strong legal counsel cannot be overstated. Your lawyer can investigate your case and determine the best way to proceed. In some cases, the defendant's best option is to fight the charges at trial and hope for an acquittal. In other cases, it is better to arrange a plea deal or plea bargain.
What is a Plea Bargain?
A plea bargain is an agreement between the prosecutor and the defendant in which the defendant agrees to plead guilty or no contest to a criminal charge in exchange for a reduced sentence or some other benefit. For example, a prosecutor might agree to reduce a felony charge to a misdemeanor in exchange for a guilty plea. Or, the prosecutor might agree to recommend a reduced sentence in exchange for a guilty plea.
Plea bargains are not available in every case, and they are not always in the defendant's best interest. In some cases, it is better to take the case to trial. However, plea bargains can be beneficial because they offer the opportunity to resolve the case without going to trial. A plea bargain can also result in a lighter sentence than the defendant would receive if convicted at trial.
...