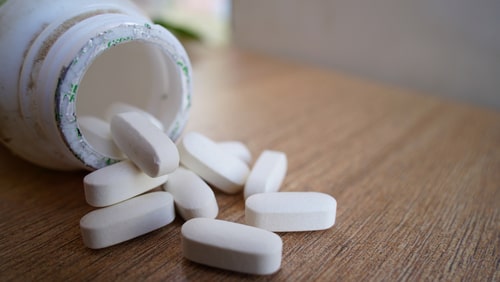 Hydrocodone, or Vicodin, is considered a Schedule II controlled substance in Illinois, meaning it has a high potential for abuse and dependence. Any possession, sale, manufacture, or distribution of this drug without proper authorization is strictly prohibited by law and can lead to severe penalties. Many people assume that they cannot face severe penalties for a substance that is frequently prescribed by physicians. However, a criminal conviction for a drug crime such as possession of hydrocodone can have life-changing consequences.
If you or someone you love are currently facing criminal charges for possessing or selling hydrocodone, it is important to understand the law, your rights, and the penalties for this offense. Reach out to a criminal defense lawyer to receive personalized guidance.
What are the Criminal Penalties for Vicodin in Illinois?
In Illinois, hydrocodone possession is a Class 4 felony at a minimum if the person allegedly possessing the pills did not have a valid prescription for them. The prison sentence for a Class 4 felony conviction can range from one to three years in prison. Criminal penalties increase if the person possessed large quantities of controlled substances or items used in the distribution of controlled substances, such as baggies, scales, and large quantities of cash. These items may lead to accusations of drug distribution or drug dealing.
...