Rolling Meadows Domestic Battery Defense Lawyer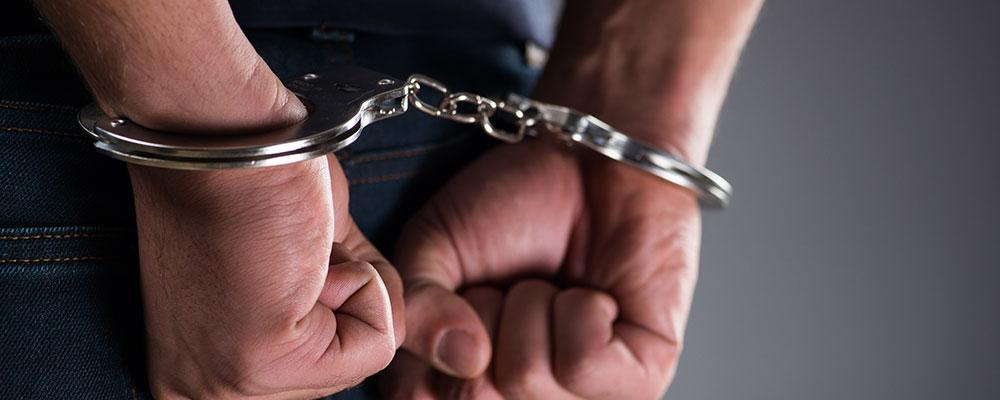 Attorney Defending Clients Against Allegations of Domestic Violence in Cook County and DuPage County
Domestic battery, more commonly referred to as domestic violence, is any physical abuse, intimidation, harassment, or intentional deprivation of personal freedom that is committed by a family member or member of the household. There are a variety of domestic relationships included under domestic battery:
Current or former roommates
Disabled persons and their caregivers
Parents, children, and stepchildren
People who are dating or are engaged
Spouses and former spouses
Those related by blood or marriage
Domestic Violence Defense Attorney Serving DuPage County
Illinois law has established that a domestic violence offense occurs when a family member or member of the household commits any offense that is listed below against another family or household member, as defined in the above list:
Any offense that results in physical injury or death
Assault or aggravated assault
Battery or aggravated battery
False imprisonment
Kidnapping
Sexual assault or sexual battery
Stalking or aggravated stalking
If you have been previously charged with or convicted of domestic violence, the consequences of having another domestic violence charge will be significantly more severe and may even result in a felony charge against you. A second or subsequent domestic violence charge may also impact your visitation rights or your child custody, especially if an Order of Protection has been placed against you.
If you have been charged with domestic battery or domestic violence, it is essential that you seek legal counsel immediately from a proficient criminal defense attorney. Hartsfield Law has the necessary skills and experience to help defend your freedom and protect your legal rights. Contact us today for a free consultation at 312-345-1700. We have three convenient offices in Rolling Meadows, Chicago, and Oakbrook Terrace.