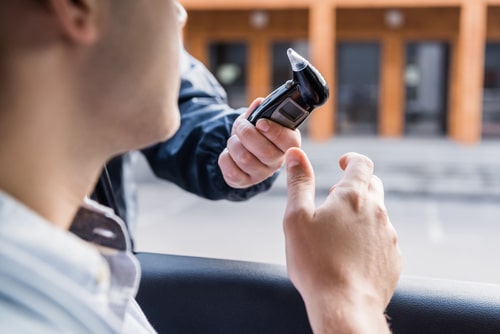 Most people are familiar with the "legal limit" for blood alcohol content (BAC). In 49 U.S. states, including Illinois, the legal limit is 0.08 percent. A driver with a BAC of 0.08 percent or more is intoxicated "per se," or intoxicated as a matter of law. If you are pulled over by the police, given a breath test, and the results show a BAC over the legal limit, you will be arrested for drunk driving.
However, in some cases, it is possible for an individual to avoid conviction for driving under the influence (DUI) even if they blew over 0.08 percent. Read on to learn more.
Breathalyzer Test Results May Be Unreliable
The portable breathalyzers police carry around with them are used to establish probable cause for the DUI arrest. Once someone is arrested, they take a second breath test at the police station. The results of this evidentiary test are used as evidence in the DUI case.
...