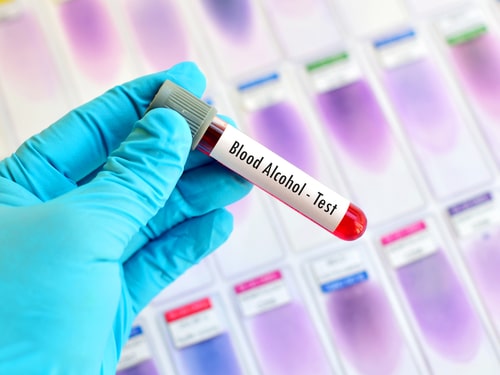 When someone is arrested for drunk driving, they are often required to undergo blood alcohol testing. The blood alcohol limit in Illinois is .08 percent. If someone's BAC is above this limit, they will be charged with driving under the influence (DUI). However, blood alcohol tests are not always accurate. Various problems with the administration, storage, and analysis of a blood sample can lead to unreliable results. In some cases, these issues can lead to acquittal or dismissal of the DUI charges.
Problems with Blood Alcohol Testing for DUI
Blood tests are used to determine whether someone is intoxicated and are often crucial forms of evidence in a DUI case. However, there are a few ways that blood alcohol testing can be inaccurate or unreliable.
Unqualified Individuals - Only certain individuals are qualified to administer a blood test. If the person administering the test is not adequately trained, the results could be unusable during the DUI case.

...