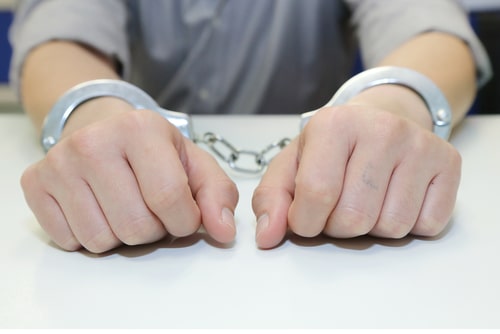 The sex offender registry is a list of people who have been convicted of certain sex crimes. The list is published online, and anyone can search it to see if someone has been convicted of a sex crime. As you can imagine, being included on the sex offender registry can have serious consequences for a person's reputation and future opportunities.
When someone is listed on the Illinois sex offender registry, they must comply with certain restrictions and follow a specific set of rules. For example, an individual accused of a sex crime involving a minor may be prohibited from living near a school or public park.
If you were arrested for an alleged sex crime, it is crucial that you understand your rights and legal options. Speak to a sex crime defense lawyer for personalized legal support.
...