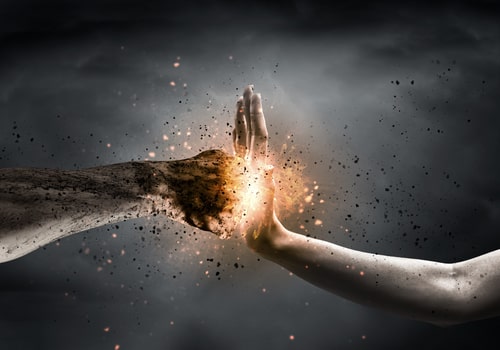 A recent decision by Cook County prosecutors not to pursue charges against five suspected gang members involved in a fatal Chicago shootout left many locals surprised and confused. Although all five were arrested on suspicion of murder and aggravated battery, they were later released from jail without being formally charged. The reason prosecutors cite for declining to charge the shooters is that they were engaged in "mutual combat," according to a police report. But what does that mean?
If you are facing violent crime charges of any type, contacting an attorney as soon as possible is of great importance. You may have defenses available to you depending on the circumstances of your individual case, but you will need an experienced attorney to put on the best possible defense.
What Is the Legal Definition of "Mutual Combat"?
Simply put, mutual combat occurs when two adults willingly fight. In legal terms, mutual combat is defined as "a fight or struggle which both parties enter willingly or where two persons, upon a sudden quarrel and in hot blood, mutually fight upon equal terms and where death results from the combat." This definition comes from a decision by the Supreme Court of Illinois in the case of People v. Austin, which dates back to 1990.
...