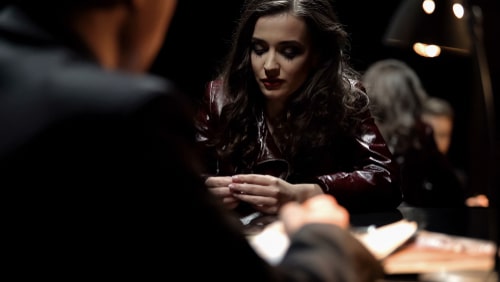 Being accused of assault or battery is a serious matter. If you are convicted, you could face jail time, a steep fine, and other criminal consequences. Even if you are ultimately cleared of the charges, the mere accusation can damage your reputation. If you find yourself in this situation, it is important to take immediate action to protect your rights.
Do Not Talk to the Police Without an Attorney Present
If the police want to talk to you about an allegation of assault or battery, it is important that you have an attorney present. Do not try to talk your way out of the situation or offer any kind of explanation. Anything you say can and will be used against you in court. Remember that you have the right to remain silent and should exercise that right until you have legal counsel present.
Do Not Talk to the Alleged Victim
In some cases, the alleged victim may try to contact you directly, either by phone call or social media message. It is essential that you do not respond to these attempts at communication. Anything you say to the alleged victim can be used as evidence against you in court. If you must communicate with the person who has accused you, always do so through your attorney.
...