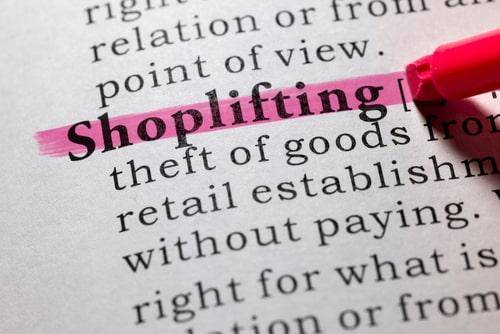 There are a variety of situations where a person may face criminal charges based on accusations of theft. Some of the most common charges in these cases involve claims that a person has committed retail theft, which is commonly known as shoplifting. While this may seem like a relatively minor offense, there are a variety of factors that may result in serious charges that can lead to large fines or significant jail time if a person is convicted. By understanding the types of actions that could lead to these charges and the potential penalties for these offenses, those who have been accused of retail theft can determine their best options for defense.
Misdemeanor or Felony Retail Theft Charges
Illinois law defines several different types of actions that are considered retail theft. In general, these charges may apply if a person takes any merchandise from a retail store without paying the full retail value. While pocketing or concealing items and leaving a store is one of the most common forms of shoplifting, retail theft charges may also apply if a person alters or removes price tags or transfers items into different packaging with the intent of paying a lower price. Intentionally under-ringing the price of an item is also considered to be retail theft, including when it is done by a cashier or a customer using a self-checkout. A person may also face criminal charges if they fail to return property to its owner after renting or leasing equipment.
If a person commits the forms of retail theft described above, and the value of the items stolen is below $300, they may be charged with a Class A misdemeanor. In these cases, a conviction may result in a prison sentence of up to one year and a fine of up to $2,500. If the value of property is over $300, including in multiple incidents that are considered to be a "continuing course of conduct" during a one-year period, a person may be charged with a Class 3 felony. In these cases, a conviction may result in a prison sentence of between two and five years. Felony convictions may also result in fines of up to $25,000. An offender may also be required to pay restitution to the owner of the retail establishment for the value of the goods that were stolen.
...