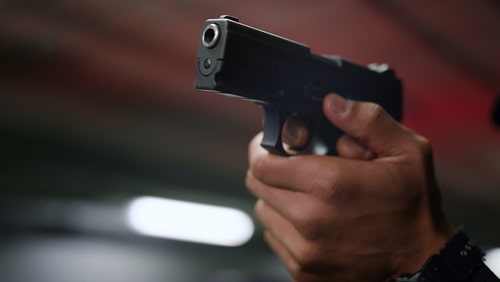 While the Second Amendment to the U.S. Constitution gives us the right to bear arms, possession of firearms and other weapons is limited by state and federal laws. Violating these laws can lead to significant criminal penalties, including jail time. If you or a loved one were charged with a firearm or weapon-related offense, seek legal counsel immediately. You will want to start building a defense against the accusations as soon as possible.
Illinois Weapons Laws
Illinois state has strict rules regarding who may carry a firearm and where firearms are permitted. Anyone who wants to own a firearm or ammunition must get a Firearm Owner's Identification Card (FOID). The Illinois Concealed Carry Act requires Illinois residents to obtain a permit to carry a gun in public. Certain weapons are prohibited entirely. You are not allowed to have machine guns, stun guns, throwing stars, explosives, or switchblades in Illinois.
Unlawful use of a weapon (UUW) charges can be elevated to aggravated unlawful use of a weapon if certain factors are present. For example, if the alleged offender had an order of protection against him or her at the time of the weapons offense, this can lead to aggravated charges.
...