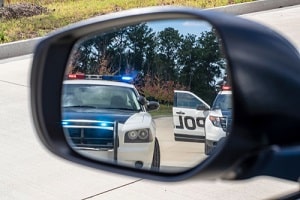 Driving under the influence of alcohol or drugs seriously endangers both the driver and other people on the road, and as such, it is treated as a serious offense under Illinois law. Depending on the circumstances, a first-time DUI offender may be fortunate to receive only a one-year driver's license revocation and court supervision, but a misdemeanor conviction with fines and jail time is also possible. Additionally, certain aggravating factors can mean that even a first offense is charged as a felony. If you are facing charges of aggravated DUI, you need an attorney who can help you understand and protect your rights.
Illinois Aggravated DUI Offenses
In Illinois, a variety of actions can constitute an aggravated DUI offense, regardless of whether the offender has any prior DUI convictions. Some examples include:
...