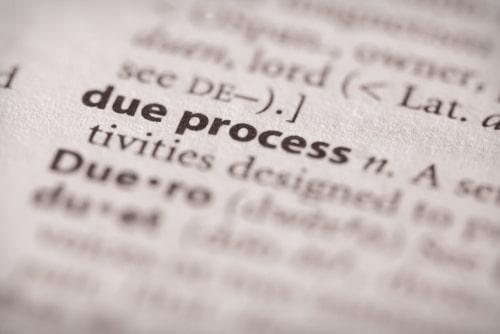 If you have picked up any newspaper or turned on cable news in the past few days, you have likely heard that actor/comedian Bill Cosby was released from prison this week after the Pennsylvania Supreme Court overturned his 2018 sexual assault conviction. In its decision, the court wrote that Cosby's due process rights were violated. While many legal scholars have agreed that the court made the right decision, many people across the country, including Cosby's accusers, are outraged by the decision and Cosby's freedom.
The Case
In 2018, a Pennsylvania jury found Cosby guilty of drugging and sexually assaulting a victim in his home in 2004. In 2005, the victim went to the police about the assault, but no criminal charges were pressed. The following year, the victim and Cosby reached a $3.4 million settlement in a civil lawsuit.
Several years after the settlement agreement, the Associated Press (AP) sued and won to have Cosby's depositions in the civil case unsealed. There were also dozens of women who came forward, alleging that Cosby drugged and raped them, too. New prosecutors were interested in bringing criminal charges against the actor; however, the only case that fell within the statute of limitations was the victim from the 2004 incident.
...